Our Team
Civile Apparel is proudly founded and led by a 100% female team.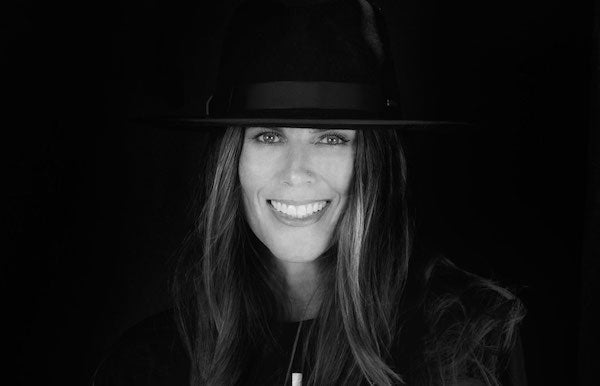 AUBRI STEELE
Founder/CEO
Favorite Civile Product: Generous Harem. Love these on the court with tennies and off the court, with heels!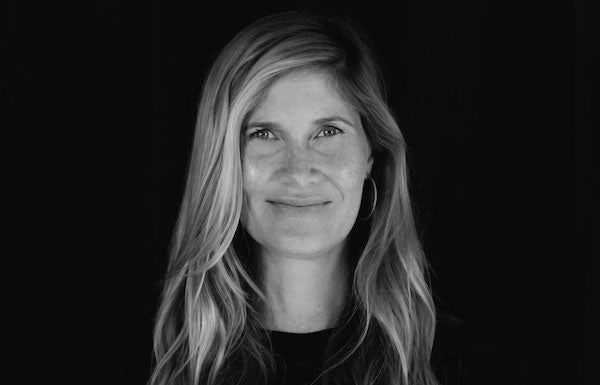 KERBY CAPRI
Design
Favorite Thing About Pickleball: It's one of the only sports I've ever witnessed where it doesn't matter your age, gender, or size. If you put the time in, you can become very good, very quickly.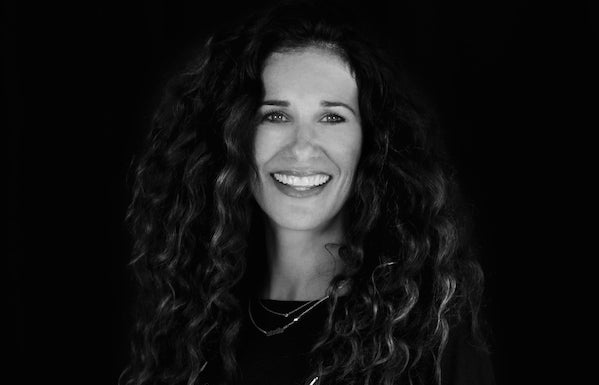 KATE NOWLAN
Operations
Reason You're Proud to Be a Part of Civile: Incredible values, smart women working smarter, and having an insane amount of fun along the way.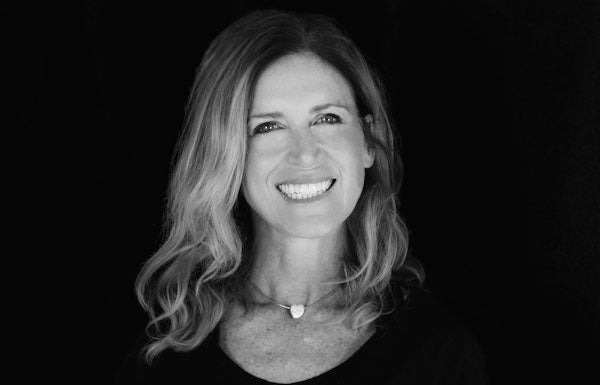 CASEY LADD
Partner Relations
Favorite Female Role Model: Sarah Blakely of Spanx. Love her!!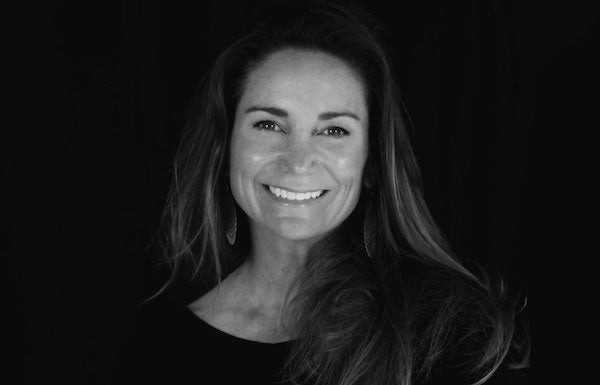 SHERI TIEMAN
Production
Athlete Who Inspires You: Julia Mancuso, because not only was she a bad-a** skier, but she is an inspired mother, and a no-fuss woman who lives life to its fullest with a positive attitude.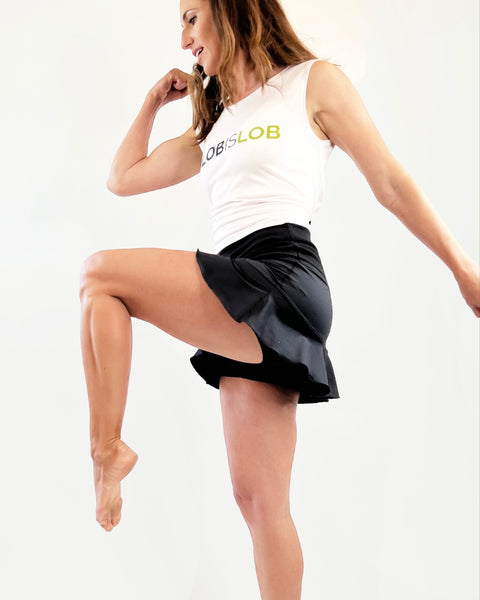 EMILY BERLIANT
Market Research
Why You Love Being a Part of Civile: Rad women, creative product, local brand, and ethical practices… all served with a healthy dose of humor!